KeysPlease Takes the Headache out of Renting your Home!
We hear it all the time from property owners - listing, advertising, cleaning, and communicating with guests can feel like more effort that it is worth.
KeysPlease Dubai Property Management team takes care of the stress, hassle, and work out of renting your property. Our turnkey services allow owners a hands-off experience, so you can sit back and let the rentals happen with ease!




Concierge-level service from start to finish
We take care of it all...
Property Management is MORE than a Listing Service, it is full-service rental administration!
We advertise your home to prospective renters - your property is marketed 24/7 to over 100 channels
Screened and vetted guests - with our guest screening process, there is no need for you to individually vet potential renters
Entirely hands-off - from guest check in to housekeeping, we take care of your home and your guests every step of the way
Maximize returns - increased visibility and acquisition of long-term renters for maximum revenue
Your home is our responsibility
The KeysPlease Experience
With over 17 years of Dubai property Management - We are leaders in the industry
Licensed by DTCM Dubai (Dubai Tourism and Commerce Marketing)
No personal usage exclusions - stay at your property whenever you wish!
No hidden fees - we value transparency and honesty and we provide all fees up-front so you know what to expect
See your results - with our owner dashboard you are able to track income, see guest details, and utilize monthly reporting features
Our Partners




KeyPlease manages properties for development firms and for private residential owners
We work with private residential owners as well as developers. Whether you have 1 property or 100, KeysPlease can manage the entire guest experience - so you don't have to!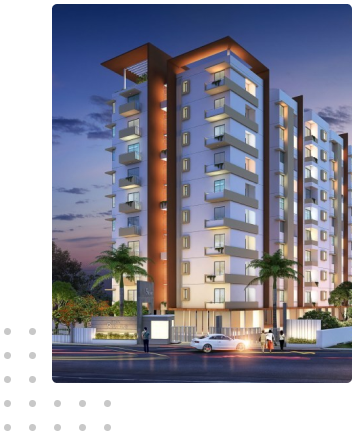 Developers
We take the complexity out of property management, let us help you streamline your property oversight!
Let us help you realize a better bottom line, with the tools and features on the owner dashboard you can witness how your properties are performing
Staging and design available at no additional cost, or you can utilize your own furnishings if perferred
No need to manage various contractors for cleaning, repairs, or interior design, we are a one-stop, full-service, management company!
There are no exit fees you retain all right to sell or renovate your properties as you please.
Contact a KeyPlease representative TODAY to assess your properties - we can work with you to list a few or all of them and start increasing your revenue!
Get Quote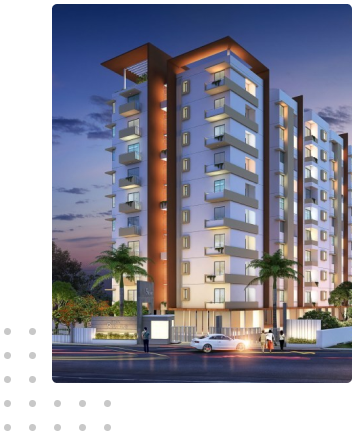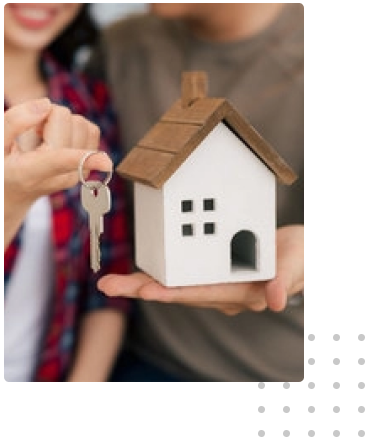 Private Owners
We can advise on how to get the maximum returns from your property
Our services provide a safer experience for owners - no meeting with guests, fully insured, property maintenance and updates, and more - we will oversee the entire process
By increasing the usage of your property, you will increase your revenue without the need for paying outside advertising, staging, or listing fees.
By increasing the usage of your property, you will increase your revenue without the need for paying outside advertising, staging, or listing fee.
Contact a KeyPlease home specialist TODAY to find out more and estimate your home's potential income stream!
Does my home Qualify?
How Property Management Increases Ownership Revenue?
KeyPlease is the premier property management firm of Dubai. With properties in Dubai Marina, Jbr, Downtown Dubai , Jumeirah island, Palm Jumeirah and more, we have a vast knowledge of what is needed to turn a great profit as a property owner in Dubai. We have the industry knowledge, skilled team members, and superior service it takes to offer superior turnkey rentals to guests and stellar revenue performance to owners.
Our catalog of over one hundred homes offers the best vacation experience for tourists and locals alike. Travel to UAE is ever increasing, now is the time to take advantage of tourism and business travelers looking for comfortable and safe rentals.