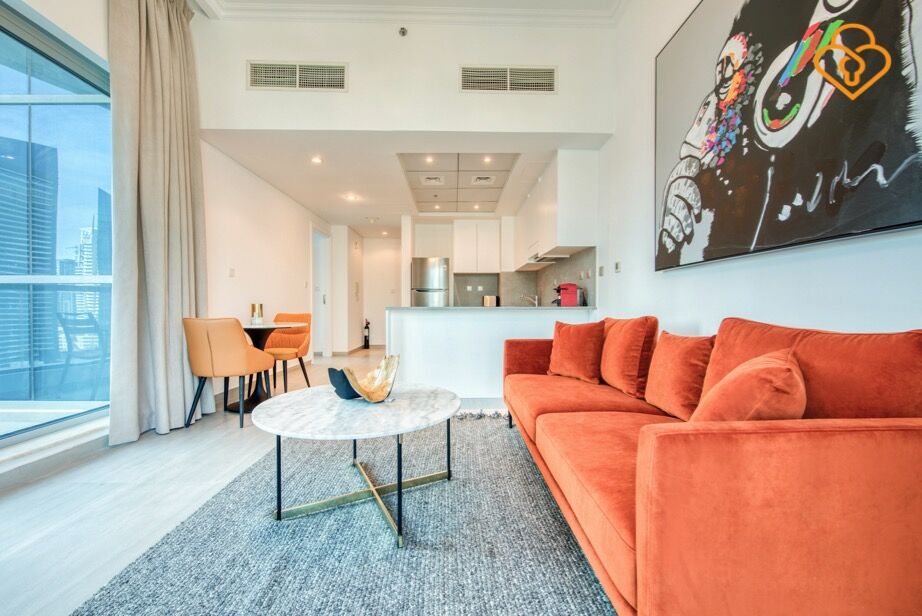 20 May

Dubai Landlords turning to Short Term Rentals
Dubai landlords turning to Short Term Rentals
By now, we know for a fact that life after Covid-19 will never be the same. A lot of things have changed in our personal and professional lives and we have new preferences now. For example, tenants now prefer short term rentals thanks to the flexibility this option provides. Apart from that, bigger, individual houses that can accommodate home offices, gyms and outdoor spaces are also being increasingly sought after due to lifestyle changes as well. Not surprisingly, these trends are now apparent in the UAE too, and tenants are not the only ones being influenced by these changing market dynamics. Yes, landlords in the UAE are also turning to short term Rental agreements not just for higher returns, but for added flexibility, just like the tenants.
With more and more tenants moving to villas and townhouses for a break from their usual surroundings during their work-from-home days, the demand for such flexible alternatives is definitely on the rise. Besides, even visitors from abroad now prefer to stay in private accommodations rather than in hotels due to safety concerns. These factors make this space a lucrative field to be in right now.
In the pre-pandemic era, landlords renting out their villas or town houses for a minimum of one year was the norm in the UAE. However, the uncertainty surrounding the pandemic times have made them realize the fact that short term rentals are more profitable, not to forget the convenience of managing bookings and transactions if they choose to work with a holiday rental company or a short-term lettings operator.
"Owners of villas and townhouses in the UAE are becoming increasingly aware of the benefits of the short-term rental market in light of the changing market dynamics triggered by the pandemic. Renting out a property short-term over 2-3 years generates 20-40 percent higher returns when compared to long-term contracts," notes Hassan Morcel, Founder of Keys Please vacation home rental company based in Dubai.
The advantages of letting your property as a Dubai holiday home do not end there. Most importantly, you yourself can choose to stay there for a few days in between lettings if you wish to. Furthermore, if you decide to sell the property in the near future or are indecisive about future, such deals can help you avoid long term commitments, which translates into freedom to postpone bigger decision-makings while continuing to earn the income.
Contact us if you wish to speak and happy to answer any questions you May have via our Listing page or wa.me/971528116111